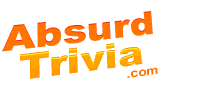 Jonas Brothers self titled CD
Are you sure you listen????
Please note that this is a new quiz with little or no feedback rating from the Absurd Trivia community of players. This means we cannot accurately judge the quality of this quiz until it has been played and rated several times by our members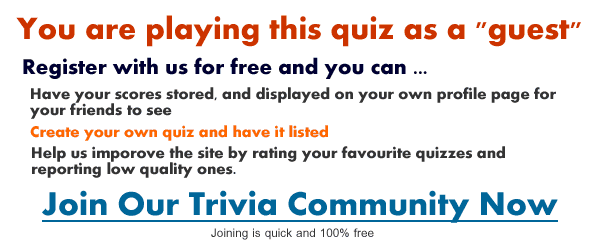 TIMES PLAYED111
RATING6.57
TIMES RATED15
POPULARITY5.94
CREATED BYkevinluver12
DIFFICULTYEASY
Quiz Notes
Lets find Out!!