Quiz Maker
Creating a quiz to put on-line has never been easier. We have created a simple tool which allows users to add/edit questions and then publish their quiz where thousands of daily players can see it.
Check out the examples below to see just how easy it is to make your own quiz.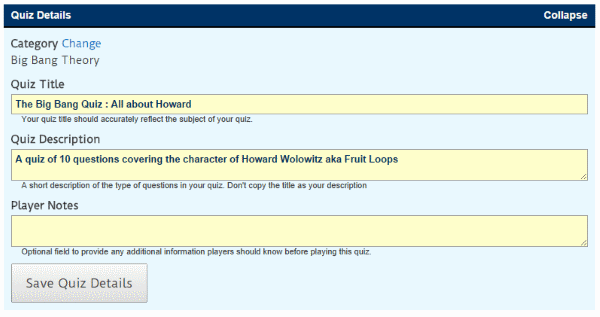 Image 1 above, shows how to title and describe your quiz.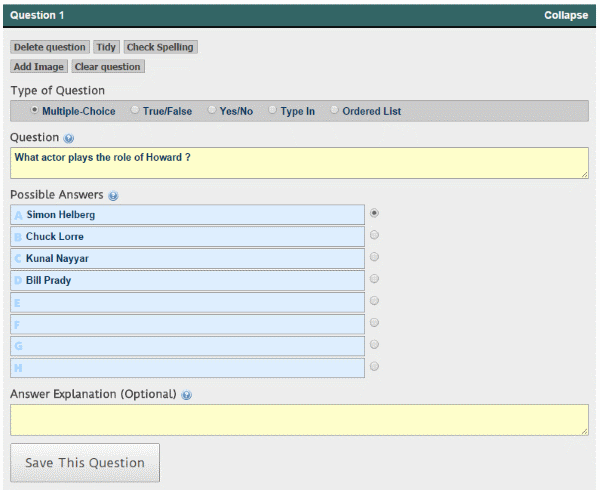 Image 2 above, shows how to add a question.
To get started, you must create a free account with us by choosing an option below. An account is needed so you can return in the future and add/edit your questions.